Title of Book:

The Sordid Promise
Genre:

Erotic Suspense/Psychological Thriller
Release Date:

March 23, 2014
Warning: Contains graphic language, frequent
graphic sex, disturbing violence, and very dark themes.
When physical pain allows you to escape your
reality; what do you do when the pain is no longer strong enough to quiet the
emotional ache?

Diouana "Nikki" returned to her
hometown six months ago to tend to her sick mother. She thought she'd left her
"baggage" behind her on the opposite coast, only to find that it
never left her side. As her self-destructive thoughts begin to consume her, her
mother -- realizing Nikki's torment -- pushes Nikki to complete her last
wishes.
Eric Brenton, Nikki's new neighbor, lives in a
dark, chaotic world that is easily hidden behind his model good looks and cocky
demeanor. Unapologetic about his dirtier intentions, he sets his sights on
Nikki with an offer to help her. But his help comes with very unorthodox
conditions and a huge price.
And Eric...comes with an extensive black box
warning label.
I
'
ve been creating my own little world since I was very young. When I
was eight years old, I began to bring those worlds to life with pen and paper.
While I write across genres (I find it hard to
stick to one genre), I do have an archetype when it comes to the female
protagonist
—
they
have to have certain type of strength, strong convictions, and layered
personalities. There will often be a lot of darkness and depth to my stories,
but I don
'
t
see the point in writing vapid characters who are thrust into
"
safe
"
situations.
Writing Science Fiction/Fantasy is my first
love. If there is one thing for sure, I'm a bit of a misfit when it comes to
Romance. I prefer my romances dark. The elements that will be common in my
stories are: depth, controversy, and misfit characters.


My Review
Ok.... Let me wrap my head around how to word this review and while I am doing that please read this warning:
***Warning: Contains graphic language, frequent graphic sex, violence, and very dark themes.

***First and foremost, The Sordid Promise is a psychological thriller. The erotic elements are secondary. It is not a simple, happy story. This is a twisted, complicated, and broken story.
Please, please read the PREFACE before purchasing.
You really need to take this warning seriosly because if you go in blindsided this book may not be for you! It totally messed with my brain and everything I thought... it kept me on my toes and guessing what was real/the truth and what was lies.
I am still trying to put into words exactly how this book made me feel but it is so hard.... I can't even tell you how f'd up this left my brain. This is one of those books that will keep you so confused all the way through it until the very end.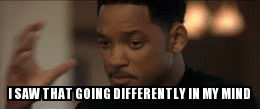 This was me throughout the entire story: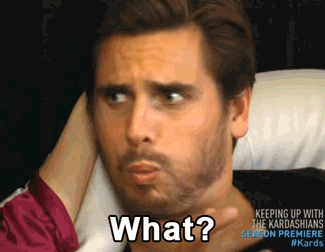 and I was like this: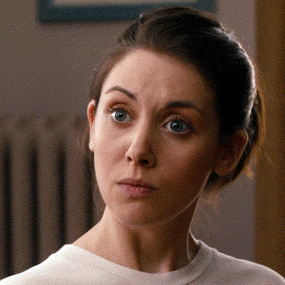 and this: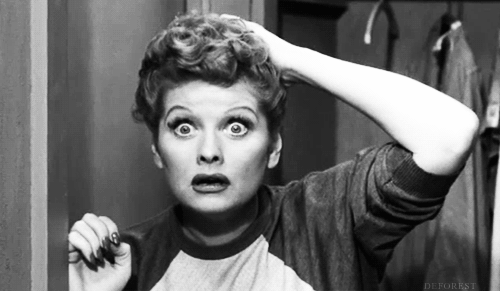 The author did an amazing job keeping me on my toes because there were so many times I thought I knew what was going to happen and then... BAM! I was so wrong.
My mind was blown: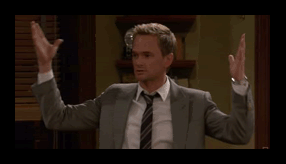 I am still blown away by the book and it will keep you thinking throughout the whole thing. The story is told from Nikki's POV, she is a damaged character who pretty much just wants to be left alone.
"My harsh experiences with people eventually sculpted me into becoming antisocial. People dissapoint you and cause unnecessary drama."
Let's also talk about Dr. Eric Brenton for a second.... I had a love/hate relationship with the character. He is soooo messed up but at times I thought he truly had feelings and cared... other times not so much. I found myself guessing on whether he was telling the truth or lies half the time. He was so intense and a lot to take in. But, Nikki was a challenge to him. She was very defiant when it came to his demands. He was also very sex oriented and it was his way of stearing clear of topics he didn't want to discuss. It didn't matter how much I wanted to hate him for all the wrongs he had done he was still a broken character that squeezed his way into my heart.
I must say I do love how he referred to her as his twisted angel. His OTT passion for her was crazy though but you could tell he was struggling with his own internal demons.
"You may be imperfect according to the world, but you're perfect in my world."
The secondary characters are C-R-A-Z-Y. There is some drama there that I couldn't even comprehend.... it was over the top... and left you thinking... is this for real????
I did enjoy the book because it kept me guessing all the way to the end.... and to know another one is coming out.... WOW! I don't know if I can handle reading more.... although I know I will.... just too tempting.